Information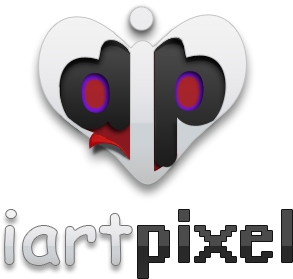 Hi everyone,

For those that read up on my stuff my website iartpixel is currently closed.

Anyone interested in my painting technique can leave a comment below on what you would like to know. I do answer questions and I never mind showing you how I do it.
I prefer if you didn't note me this way everyone can see the question and answer as suppose to repeating myself in notes.

The first requested... in notes sigh lol was my water painting technique. My first video tutorial is now available on youtube.




iartpixel

's you!
Fishing Up My Dream
A DD? For me? No really, thanks so much man. I'm still in the process of reading all the wonderful commentaries but what a joy it has been reading them so far. A big thank you goes out to Balorkin for suggesting the DD and also for the sweet comment, such a poetic person.


A thank you to Astralseed for the feature as well.

You guys rock thank you!